Distribution
ALS

Attended Loading Solutions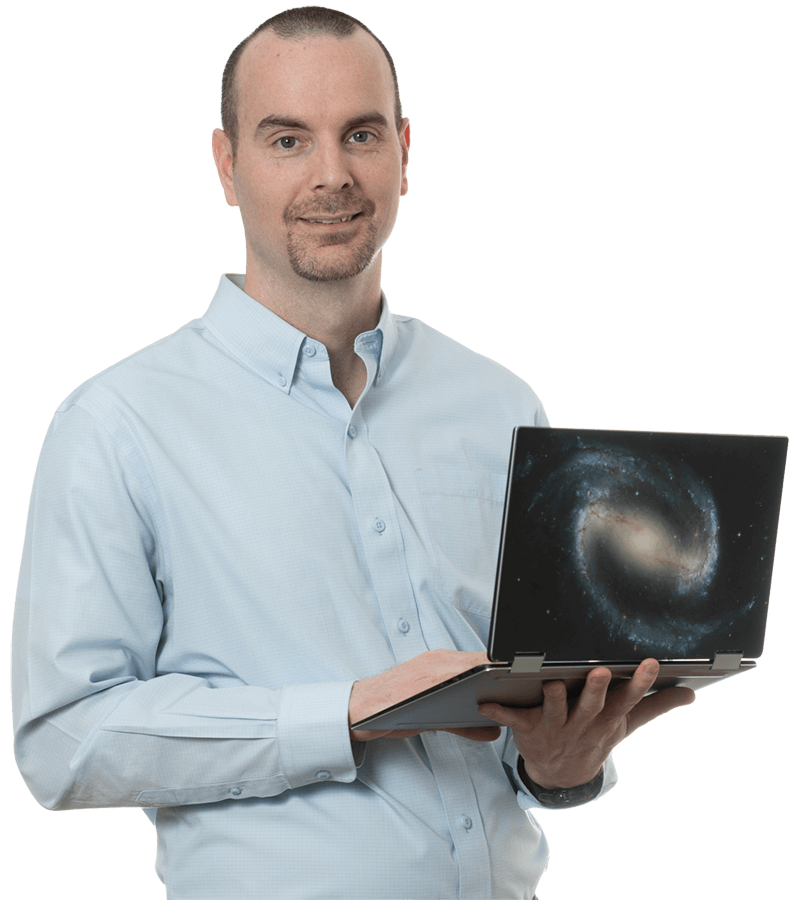 PSCL is the leader in cement-loading systems in North America. We're responsible for 30% of the cement shipped every year, and over one-half-billion tonnes of cement since we began.
PSCL's Order Management and Loading Management combine to solve the problems unique to our industry.
Craig Leavitt
VP · Distribution
Reducing Costs, Time and Errors for a Better Bottom Line
Order Management
PSCL's Order Management central logistics tool connects sales and fulfillment teams across your enterprise. With Order Management:
You can optimize product and maintain inventories through improved yard management
You can optimize your sales process
You can optimize cash flow with invoices leaving your plant as the truck does
Order Management is truly the easiest way to sell, and organize cement shipments with all of your orders in one place, accessible everywhere and deeply integrated. Connect the latest orders from your sales team with the terminal manager, and all the way to the alleys to ensure the on-time order fulfillment.
Have an ERP system that needs transaction information in order to be able to invoice? Order Management has you covered. We integrate with all major ERP systems used in the cement industry today. Order management is a full-featured application, able to handle the different shipping and receiving transaction types used in the cement industry:
Preloads or speculative loading
Bulk loading and bag products
Alternative product names – aliases
Substitutions
Pickups and deliveries (FOB)
En route diversions
Order-type changes
Full and partial returns and credits
Third-party orders
Manual BOL creation
Simplified shipment review, edits and ERP submission
Avoid Duplication of Effort
Combine Order Management with PSCL's other products to automate site access for your carriers, coordinate the sales orders to the alleys, and load the trucks with the right products.
Order Management shares all shipment data across applications to save time and money loading an order. Plant Portal controls the driver's access to the site, and assigns them to an appropriate alley based on the product. Self-Service Loading and Autoload weighs the truck, drops the spout in the hatch, and loads the truck. After loading is complete, PSCL's systems record the driver's signature while taking their picture as well as one of the truck, and prints the BOL. All of this automation increases the throughput through your alley. Less time on the scale means you move more product every day.
Order Management combines intelligently with our other products to get the right certifications printed on the BOL – based on customer and location when loading is complete
When integrated with Self-Service Loading, Plant Portal and Autoload, Order Management can complete loading and prepare shipping paperwork on its own
Notify customers and carriers automatically, provide load status throughout the order fulfillment process
Shipping reports come standard in Order Management; shipment data exports to Excel® for custom report creation
Loading Management
PSCL's Loading Management is the number-one cement-loading software in North America. It allows you to put one screen in front of your loader and is the only app that you need in your alley.
Loading Management puts all shipment information and loading controls in one simplified interface. Reduce training time and make your loaders more efficient, avoiding the costly mistake of loading the wrong product. Loading Management captures the driver's signature and prints the BOL.
Error Checking and Prevention
Tare checking to prevent contamination from previous loads
Automatic setting of cut-off weights/set points to prevent overloads
Controlled silo selection and lockout
Maximum load and over-load permitting
Customer contract and freight terms verification and enforcement
A second page can be added to the admin copy of the BOL containing images captured during loading – know which driver and truck accepted the load
Support for cement allocations to handle low-inventory periods
Near real-time support for credit management
Process error acknowledgement and intervention
Management tools for silo contents and availability
User-friendly interface reduces errors and increases productivity
PSCL Systems Integration
Sync your shipments with Order Management for a seamless sales-to-alley transition
Keep the drivers in the alley and the trucks moving by pairing it with Plant Portal so that drivers sign in and out of your site, and print their own BOL off scale
Know what's going on in your alley – integrated site video management can show the camera views at the loader's control station
Integrate Loading Management with our lab systems to provide cement quality data
Creation of customized bills of lading for your specific business needs
Add Silo Synchronization to automate silo and process management
Intervention & support for Self Service and Plant Portal Loading
Additional Licensing Options
Bag loading
Rail loading
Off-scale loading and ticketing solutions