Distribution
ALS

Raw Materials Receiving
Cement quality starts at the quarry and continues through production in the mill, storage in the silos, and shipment to the job site. PSCL is the leader in cement quality monitoring solutions, end to end.
Mir Kazim Ali
VP · Quality
Our integrated suite of quality process solutions saves you time and money.
This is a couple of paragraphs about PSCL's overall strategy for Quality solutions, talking about the complete chain from quarry to final output. You learned the industry and saw a need/challenge you could tackle. And yes, you've delivered, becoming the No. 1 world-wide supplier in this segment.
You don't rest on your laurels. You listen to your clients and are constantly improving your systems' capabilities. You're at the forefront of lab data and materials management software. No one else even comes close. Invest in the best. It will save you time and money.
LDMS
Laboratory Data Management System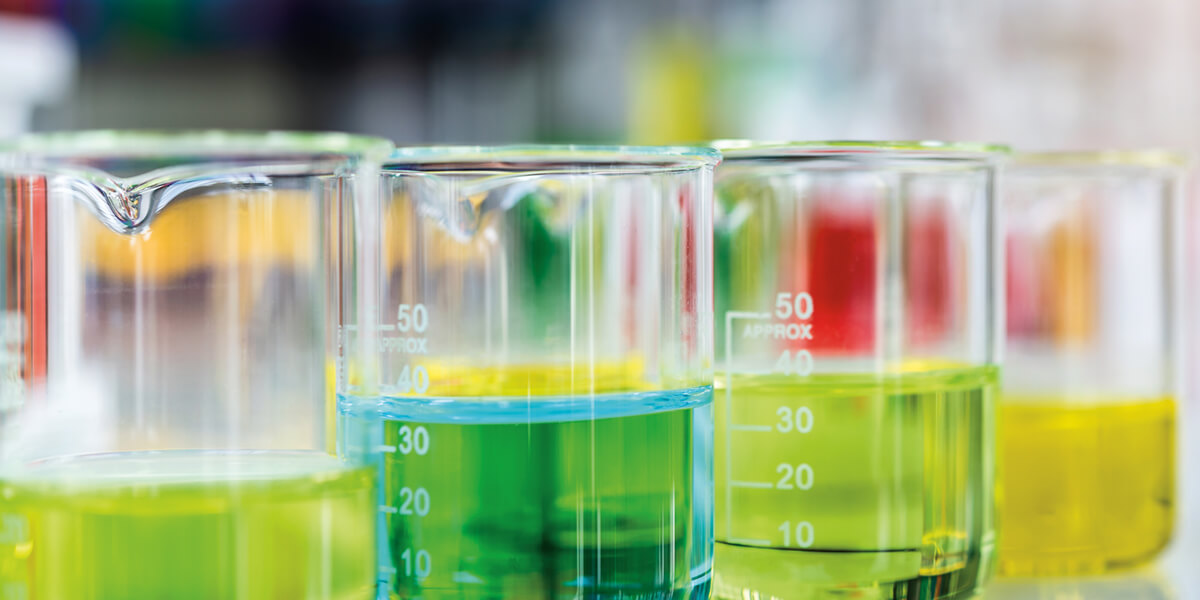 In labs, there is an increasing emphasis on the presentation, trending, reporting and review of data. LDMS assists your lab without the large expenditure of both capital and time often associated with other LDMS solutions.
The strength of LDMS lies, not only with its integrated link to plant process data, but also in its ability to communicate with a growing range of lab instruments. Electronic information capture frees up lab staff to perform other tasks and eliminates transcription errors.
RMCS
Raw Mix Control System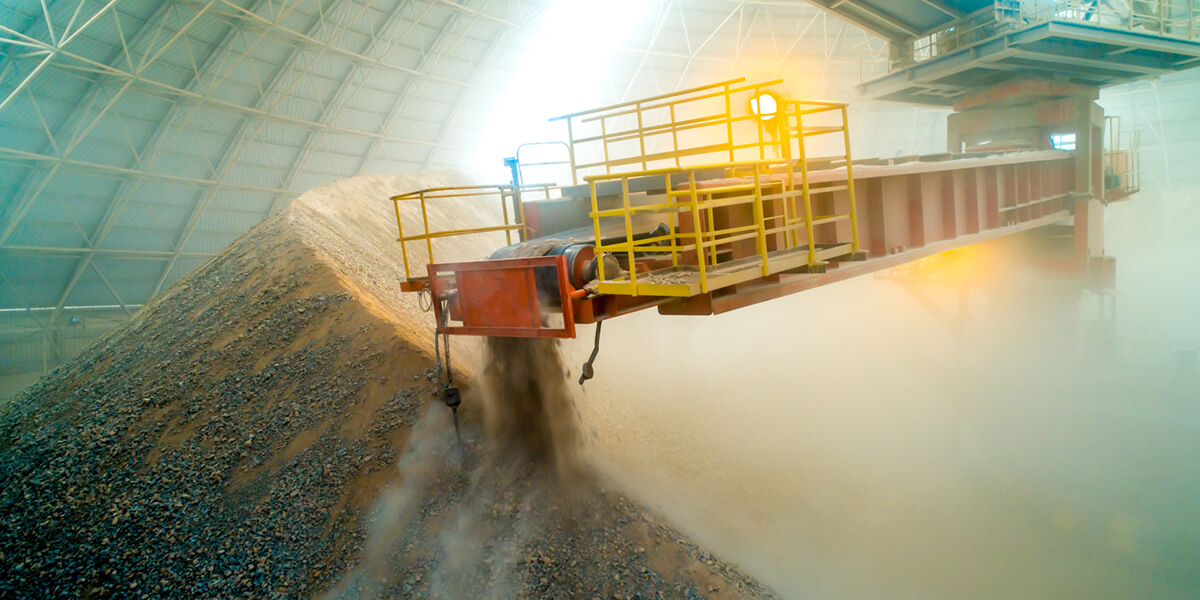 RMCS is a goal-seeking optimizer, providing comprehensive control and monitoring of the raw mix process using three basic steps to enhance the overall quality: monitoring the process, associating results with the process, and recommending feeder set points.
RMCS efficiently monitors the process by analyzing each raw mix sample. The feeders are monitored to ensure that actual feed rates. The natural variation in the materials' composition is dynamically adjusted for by analyzing the resulting raw mix chemistry and feeder settings.
SMS
Stockpile Management Suite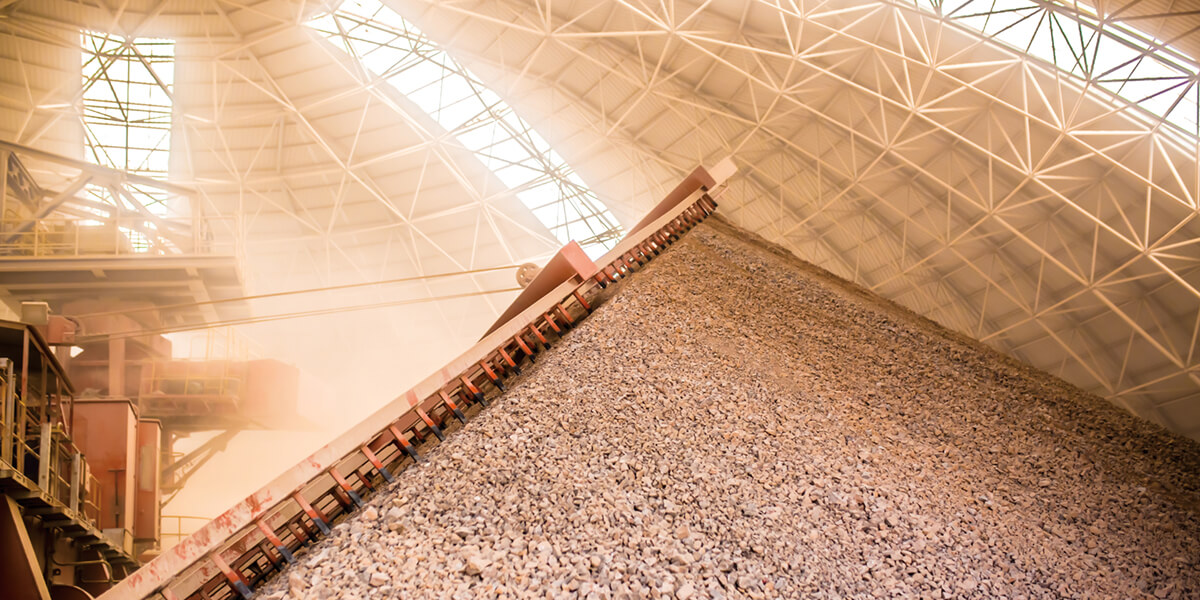 Process excellence is a necessity to achieve high quality products with consistent chemistry at a low operational cost.
SMS enables plants to achieve process excellence by realizing significant improvements in quarry utilization and quality control of finished products.
SMS provides the information to achieve optimization of quarry reserves and reduction of raw material preparation cost.
WFIMS
Waste Fuels Information Management System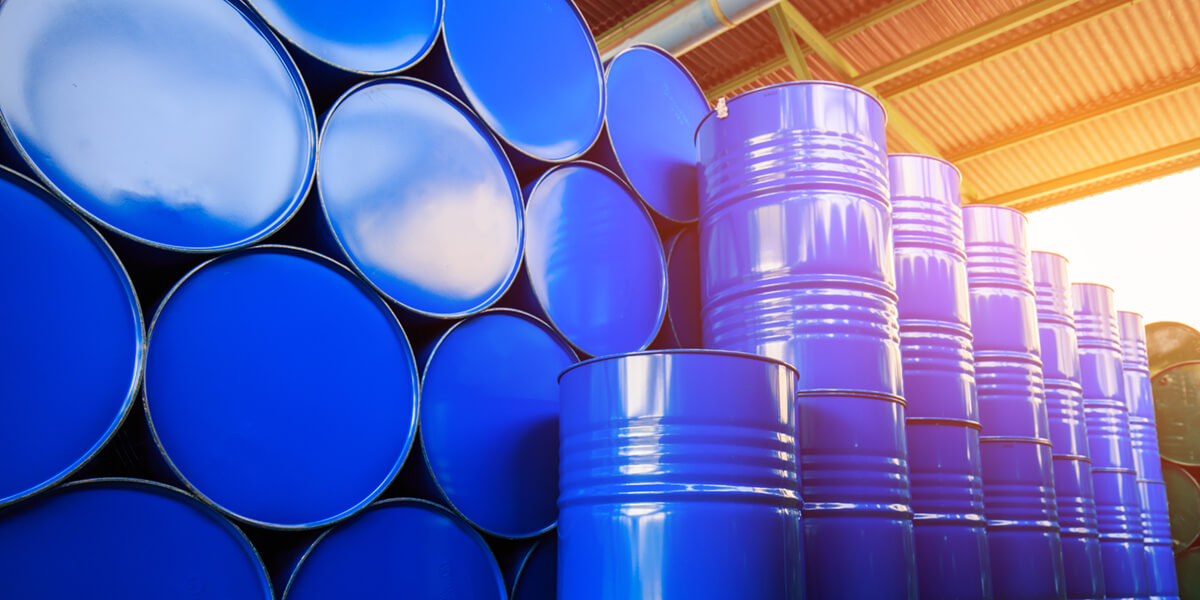 WFIMS helps you meet the challenges of regulatory requirements and safe handling of hazardous and non-hazardous waste fuels, while minimizing CO2 emissions and reducing the amount of waste going to long-term storage or landfills.
Waste-material tracking is live and continuous from the moment it enters the facility until its destruction is confirmed. Built-in reporting provides complete traceability of pre-qualified waste streams, shipments, containers and analytical samples.