PSCL is the leader in cement-loading systems in North America. We're responsible for 30% of the cement shipped every year, and over one-half-billion tonnes of cement since we began.
PSCL's Order Management and Loading Management combine to solve the problems unique to our industry.
Loading Management is the Number One Cement Loading Software in North America
Loading Management (LM) is the heart of our Cement Data Management Suite. It pulls orders/allocations from Order Management, CDM Connect or your ERP interface and puts them in the alley. It allows you to put one screen in front of your loader and is the only app that you need in your alley for attended loading.
Cement-specific features:
Error checking and prevention
Tare checking to prevent contamination from previous loads
Automatic setting of cut-off weights/set points to prevent overloads
Controlled silo selection and lockout
Maximum load and over-load permitting
Customer contract and freight terms verification and enforcement
A second page can be added to the admin copy of the bill-of-lading (BOL) containing images captured during loading – know which driver and truck accepted the load
Support for cement allocations to handle low-inventory periods
Near-real-time support for credit management
Process error acknowledgement and intervention
Management tools for silo contents and availability
User-friendly interface reduces errors and increases productivity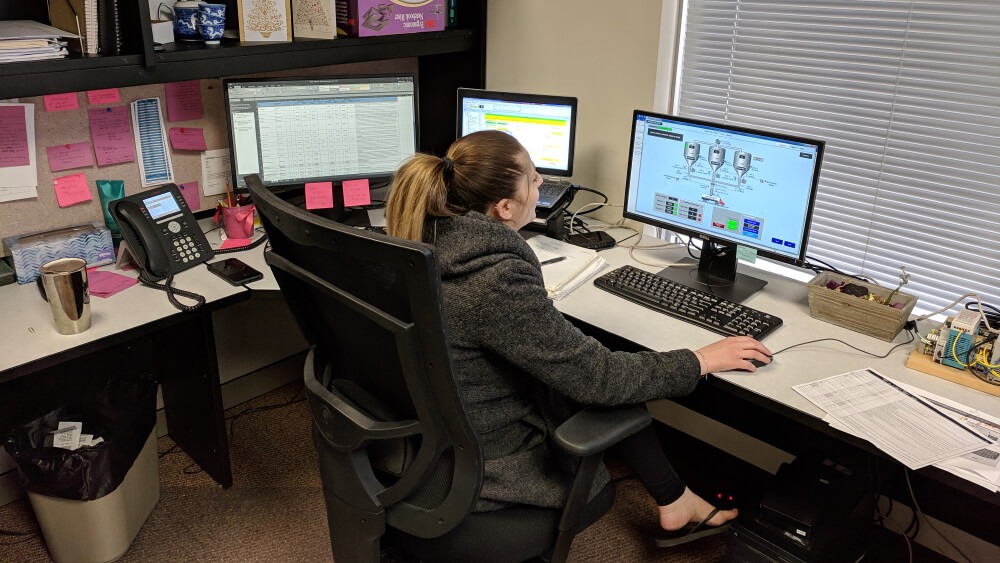 Sync your shipments with Order Management for a seamless sales-to-alley transition
Keep the drivers in the alley and the trucks moving by pairing it with Plant Portal so that drivers sign in and out of your site, and print their own BOL off scale
Know what's going on in your alley – integrated site video management can show the camera views at the loader's control station
Integrate LM with our lab systems to provide cement quality data
Creation of customized BOLs for your specific business needs
Add Silo Synchronization to automate silo and process management
Intervention & support for Self-Service and Plant Portal Loading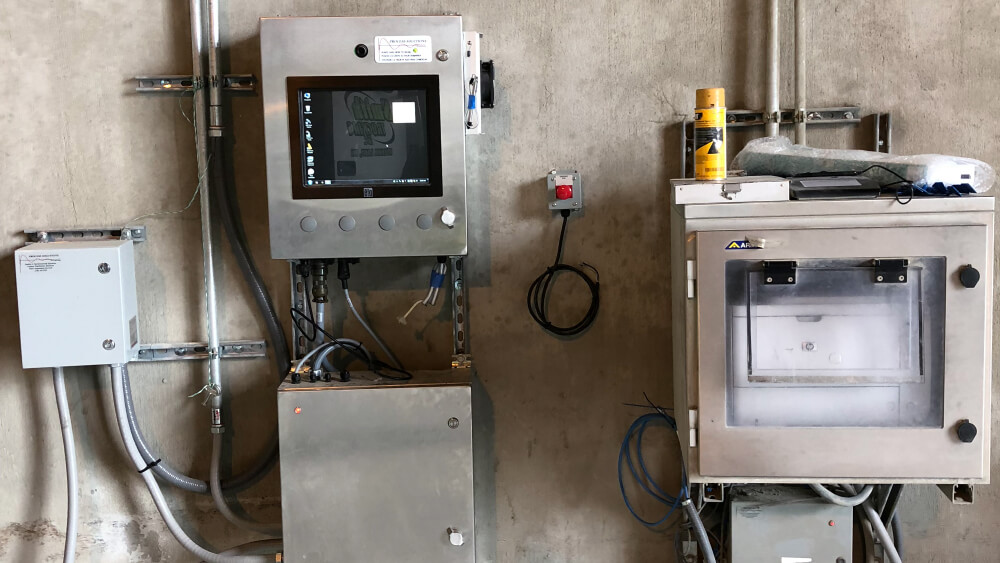 Reduce training time and make your loaders more efficient, avoiding the costly mistake of loading the wrong product. LM captures the driver's signature and prints the BOL.