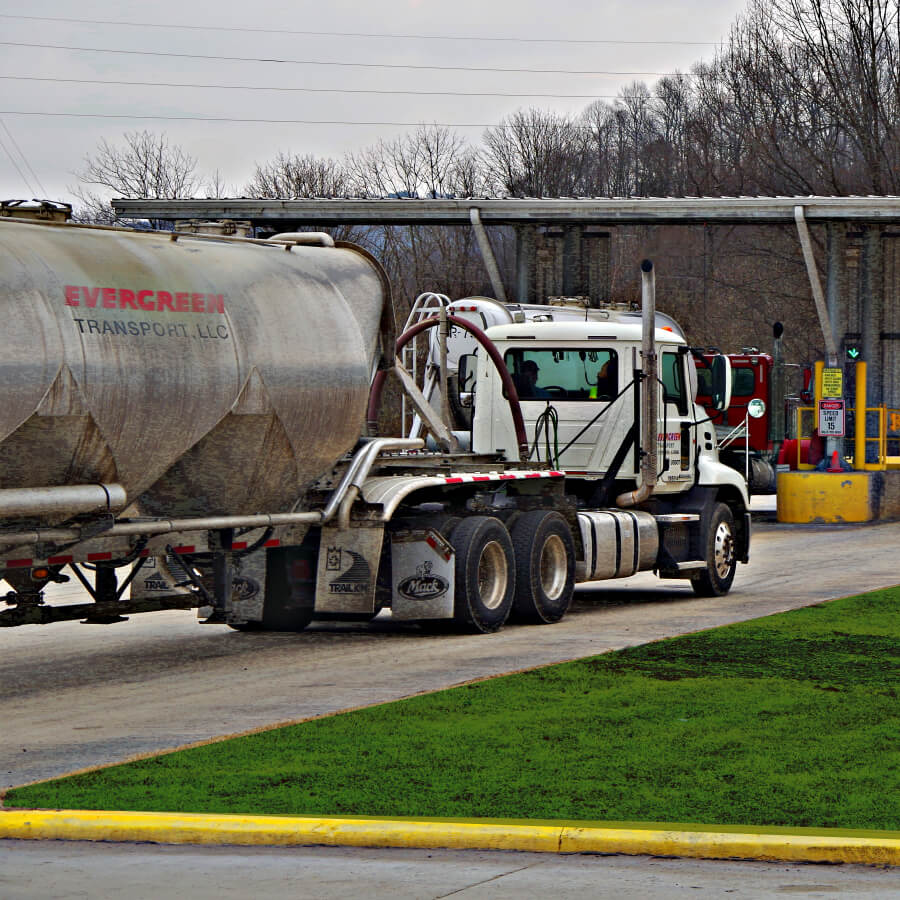 PSCL is the leader in cement-loading systems in North America. We're responsible for 30% of the cement shipped every year, and over one-half-billion tonnes of cement since we began.
PSCL's Order Management and Loading Management combine to solve the problems unique to our industry.
Our Plant Portal Controls Access to Your Site
Plant Portal (PP) directs traffic, keeps drivers on task, minimizes time on scale and has drivers print their own bills-of-lading (BOLs). The perfect complement to an efficiently-run and cost-effective terminal, freeing your staff from mountains of paperwork.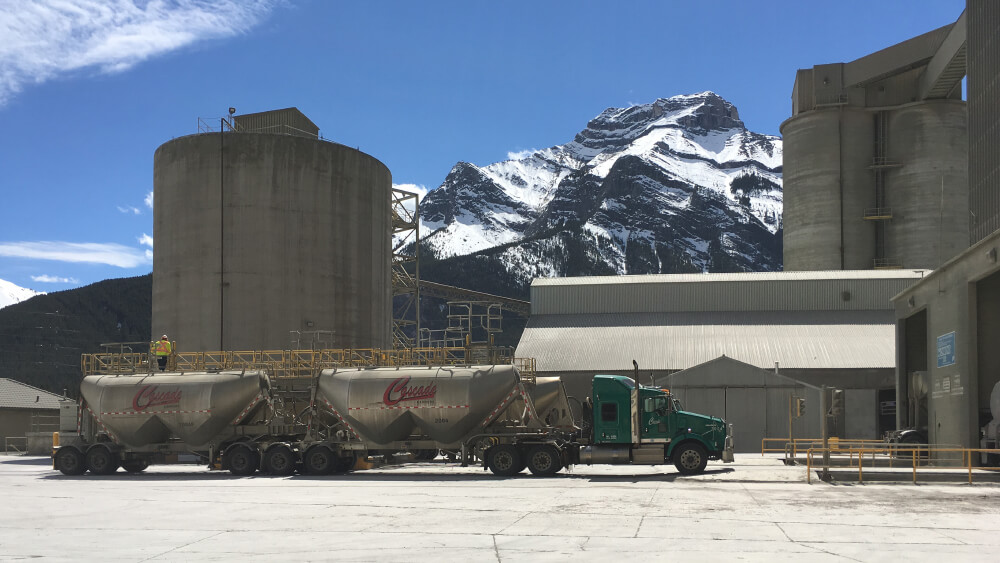 PP is implemented with kiosks placed at the site entrance and alley exit locations for signing in and out, accepting the shipment, and printing out their BOL. It is the best way to reduce scale time – by as much as 37 per cent – eliminating the bottleneck in your delivery system. In addition, PP allows complex loading scenarios like simultaneous loading for dual-trailer trucks.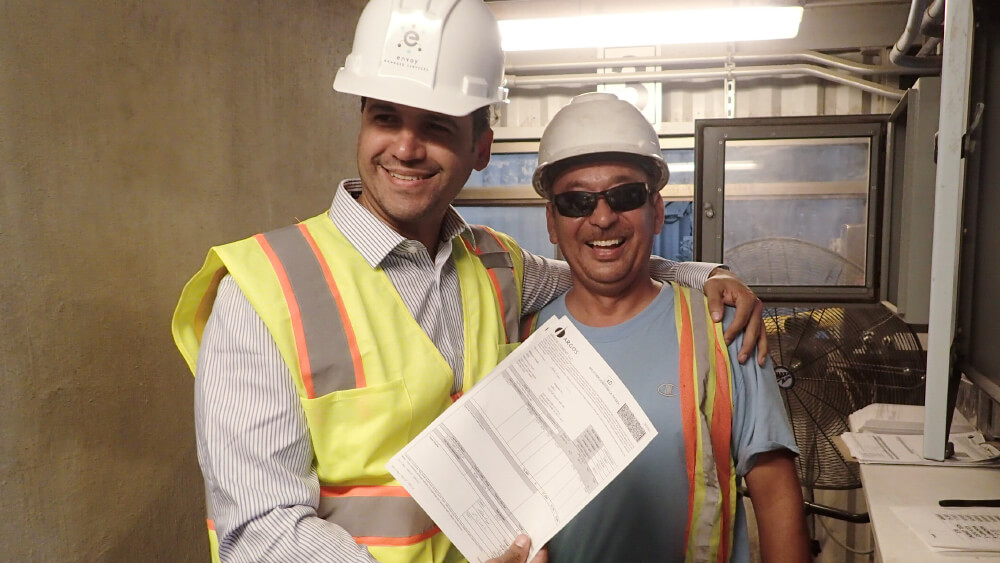 Cement customers prefer PP. It is the No. 1 cement terminal management solution in North America. Your customers expect the convenience, accuracy and efficiency that PP provides. They will choose it time and again to keep their costs low and minimize their valuable time loading.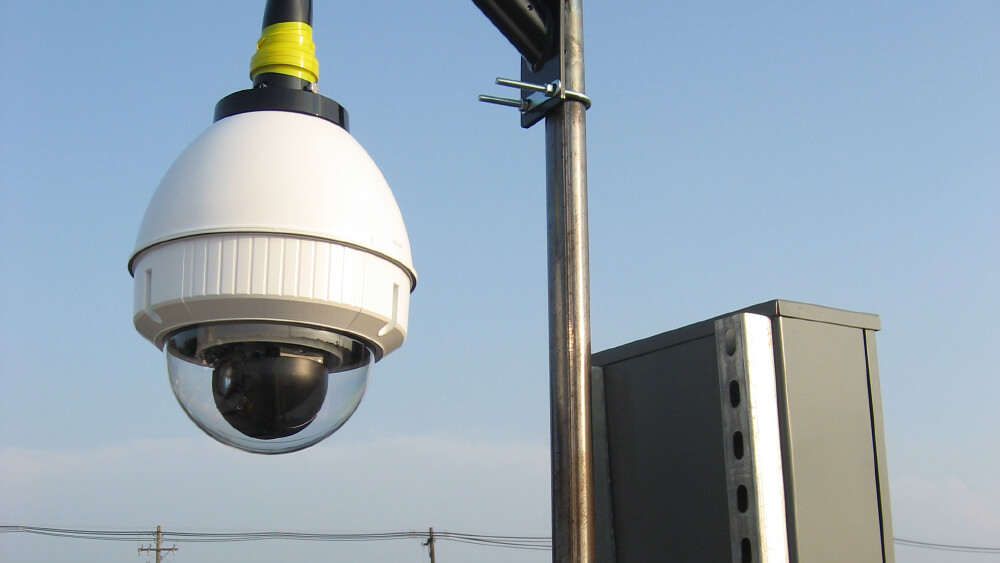 PP links to video cameras to take pictures of the driver and their rig, or use RFID cards and driver signatures to verify the driver's identity and associated sales order. As an added bonus, the system uses a stored tare weight to detect retained product to avoid cross contamination.
Manage site-specific indoctrinations, be notified when they expire
Manage sales order allocations easily
Check credit limits from your financial system before loading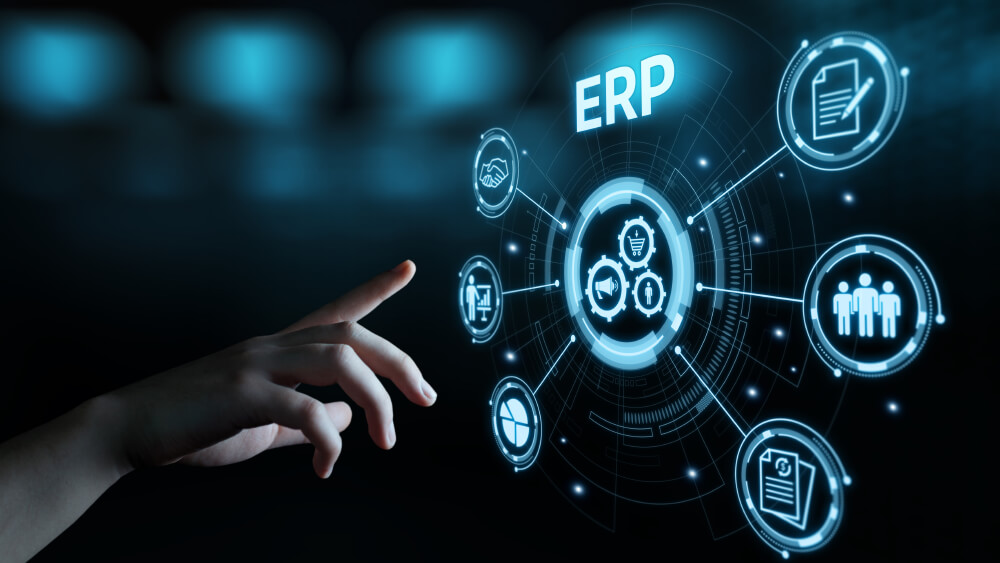 PP synchronizes your contacts (drivers, companies), sales orders, inventories, credit status and transactions with your ERP system. Our tool kit enables us to adapt to your ERP implementation quickly.
SAP
Oracle
JD Edwards
All others that support data exchange
Plant Portal – The Walkthrough

Driver opens gate – a key feature for 24-hour loading
Track access for Department of Homeland Security and Coast Guard reporting
Signal equipment startup for bulk loading – save energy in non-peak periods
Driver checks in, chooses allocation
For drivers with limited routes or a PIN number from Order Management, an express check-in is available
Safety monitoring may be added as an option at this station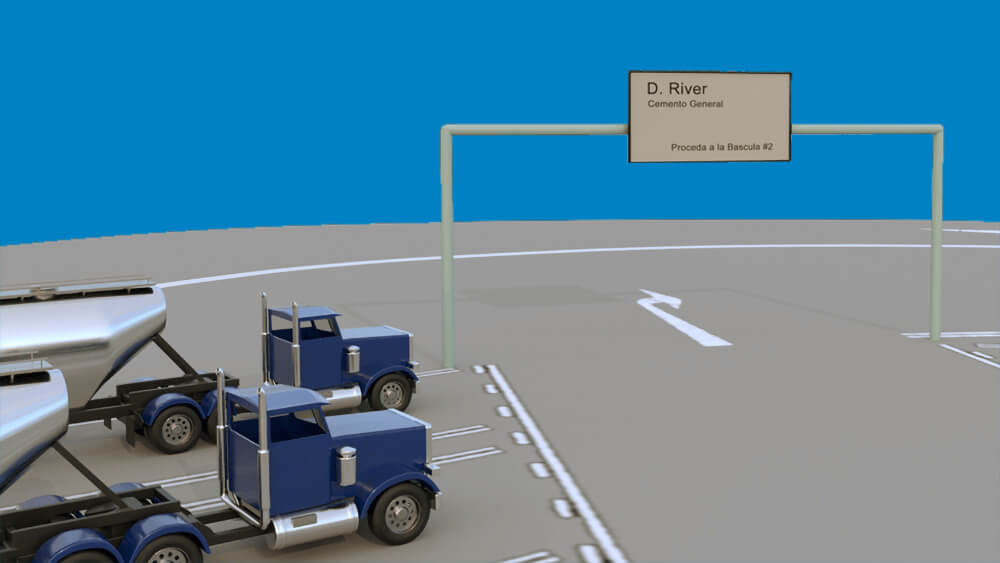 Plant Portal will route driver to the correct alley or bag-loading station based on product availability and loading time
Alternatively, Plant Portal can provide notifications to a waiting area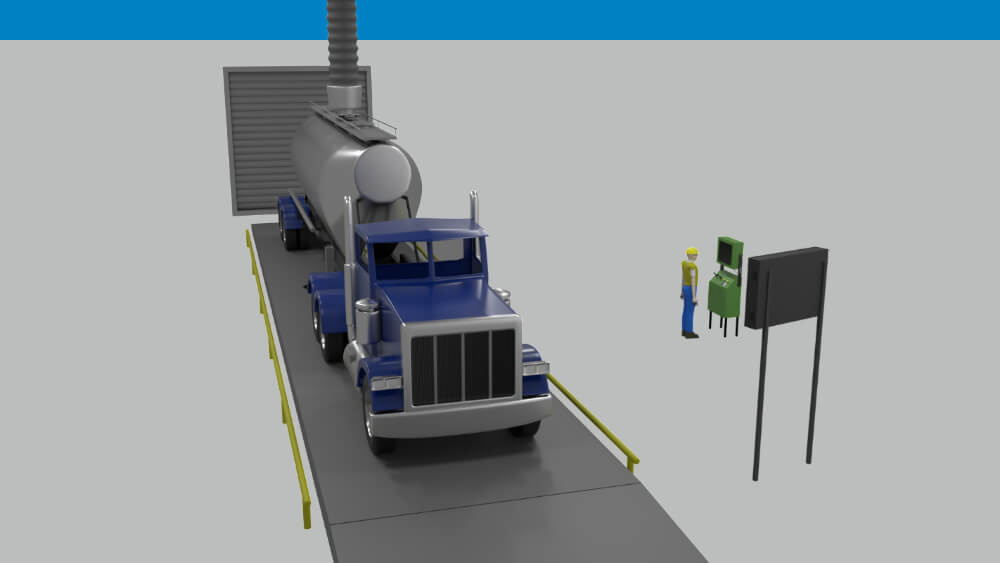 Card swipe brings the correct shipment into the alley
Driver is asked to confirm product and destination
NTEP scale zero functions
Improves efficiency and safety with spout monitor
Verification of truck fully on scale
Once the spout placement is confirmed, product selection and process control is fully automated
Cleanout cycles and flow control are managed by the system to meet environmental/permit requirements
Driver leaves the alley with minimum time on scale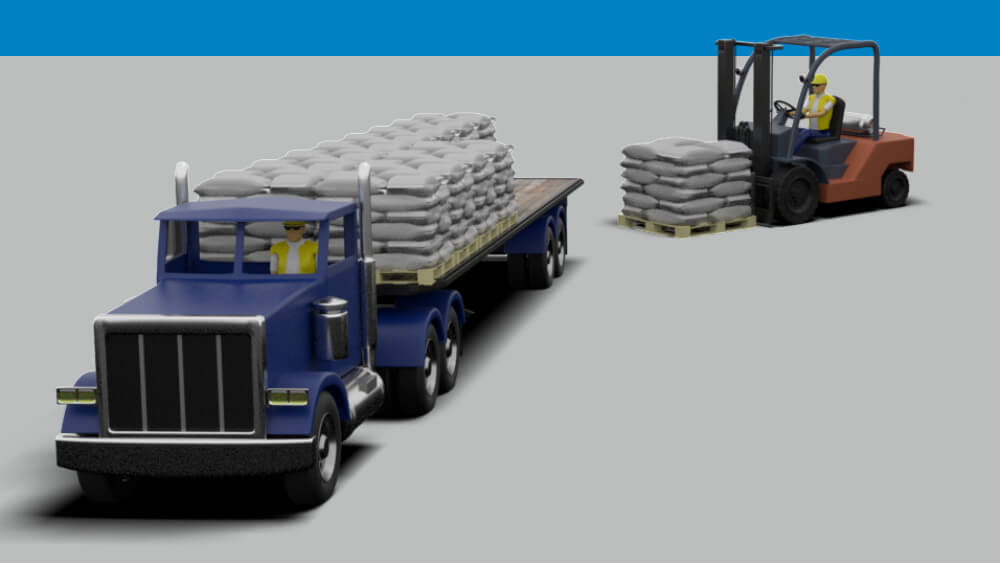 The forklift application makes the order details available via a web interface
Bag loading staff can access it via any browser-enabled device (tablet)
Loader can select the order and enter quantities loaded in real time
Once loaded the order status is updated and the truck can leave the loading location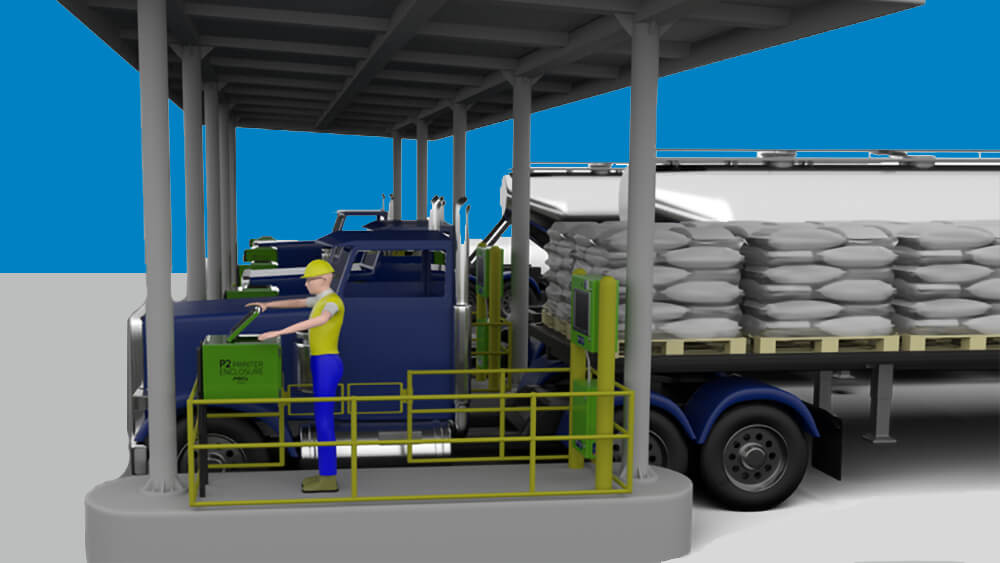 System creates and prints a BOL for the driver
Flexible bill of lading customizations to meet enterprise and local requirements
System will print copies of BOL in remote office and can email BOL to customer/carrier
With an ERP interface, transaction details are immediately available to the financial system