Quality
Your lab is judged on the accuracy and timeliness of its data
Distribution
One comprehensive and integrated software suite to manage your operations end to end
Automation
Reduce human error, increase efficiency, and unify machine management systems
We help your work smarter.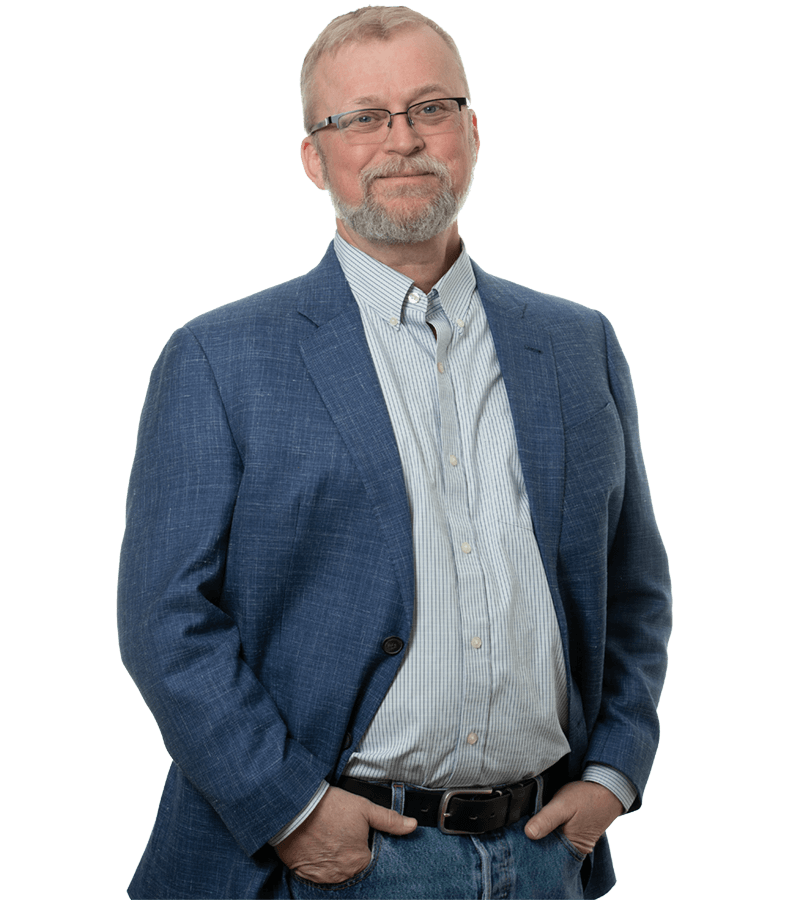 Process Solutions is now PSCL, a change that reflects our growth from the small business which began in 1985 to today's market leader in automation, distribution and quality for the cement industry in North America, Australia and New Zealand.
Tell us what you think of the new look and expanded information available here, and there's more from me on our About Us page.
Latest News
Stay in touch with what's happening in and around the industries we are proud to serve.
With an electrical engineering degree from Royal Military College in Kingston, ON, a master's in electrical engineering controls, an executive MBA and 30 years in the military and the corporate world, Jeffery projects the confidence of a respected leader and the hands-on dedication of a colleague.
PSCL has been recognized at the 2019 Alternative Fuels Symposium with the third place award for our work with WFIMS. VP Cement Quality Mir Kazim Ali and President Matthew Furry were on hand to receive the award and present our work to symposium attendees.
We work together with a lot of good people.