PSCL is the leader in cement-loading systems in North America. We're responsible for 30% of the cement shipped every year, and over one-half-billion tonnes of cement since we began.
PSCL's Order Management and Loading Management combine to solve the problems unique to our industry.
Our Central Logistics Tool – Order Management – Connects Sales and Fulfillment Teams Across Your Enterprise
Purpose-built for the cement industry, Order Management (OM) is able to create and manage a full range of sales and material transfer transactions for bulk and bag cement, and associated materials. Utilizing a simple and intuitive Microsoft Windows interface, authorized users can create, track, edit and modify orders, diversions and returns for a single location, or with centralized order management a number of locations, such as a plant and its associated distribution terminals.
The diverse and complex logistical requirements for effective distribution of cement and associated construction materials include a number of transaction types which are not easily handled by generic order management systems.
Preloads (or 'speculative' loading)
Multiple line item shipments
Alternative product names ('aliases')
Substitutions
Certification/specification requirements
Shipping document requirements
Pickups and deliveries
En route diversions
Order type changes
Full and partial returns
Third party orders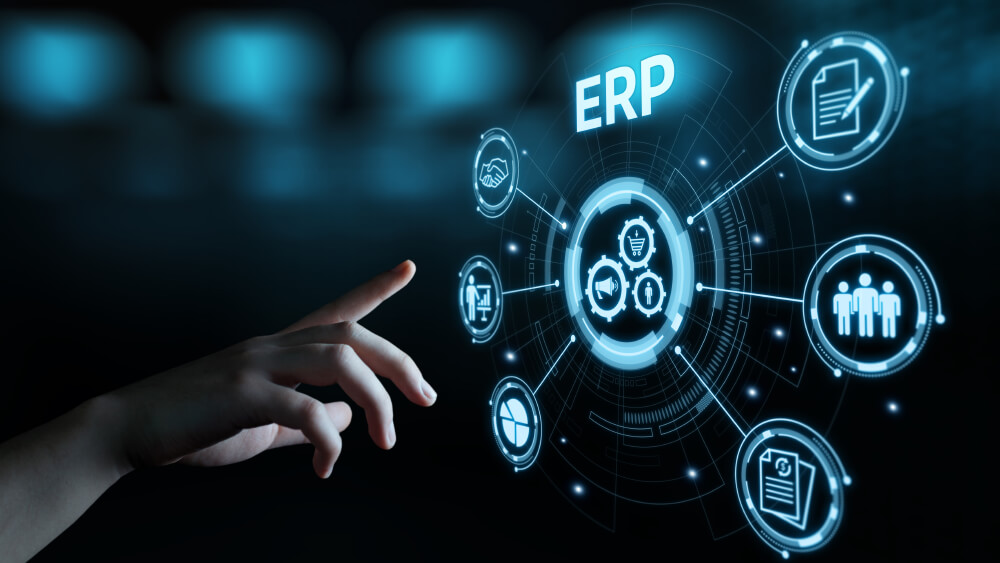 OM can manage these unique data types and move the final transaction back to your ERP system. OM has been interfaced with a number of different financial/ERP systems, and is designed to work with Loading Management.
With OM you can:
Optimize product and maintain inventories through improved yard management
Optimize your sales process
Optimize cash
OM is truly the easiest way to sell, and organize cement shipments with all of your orders in one place, accessible everywhere and deeply integrated. Connect the latest orders from your sales team with the terminal manager, and all the way to the alleys to ensure the on-time order fulfillment. Have an ERP system that needs transaction information to be able to invoice? OM has you covered.